Sunday, August 30, 2009
Just curious...
Anyone out there still reading this? Please leave me a note in the comments if you are!
Labels: Is This Thing On?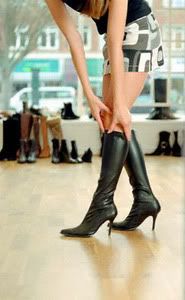 Blogs I like to Read, Sometimes Obsessively
Where I Get My Books
Authors I Read
View my page on YA for Obama
Photo Stuff
Link-a-palooza!
Shopping Stuff
Bands I Like (mostly Irish)
Previous Posts
Archives
Blogroll Me!